In 2010, the Harvard-Westlake Boys Tennis Team named their annual sportsmanship award in honor of Brendan Kutler. Brendan was a team member and received the sportsmanship trophy in 2008 and 2009.
The Harvard-Westlake Boys Tennis Sportsmanship Award acknowledges and represents our late tennis player, Brendan Kutler, as a whole. He was a true competitor on the court, but more importantly, a true gentlemen off the court. He always showed the utmost respect and loyalty to his teammates, the coaching staff and even his opponents. Although he was not present physically in our 2010 season, the team felt his presence during our many battles, and I believe this contributed to the success of the team.

Chris Simpson, Boys Tennis program head
---
Award Recipients
2019 *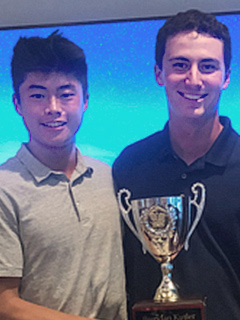 2018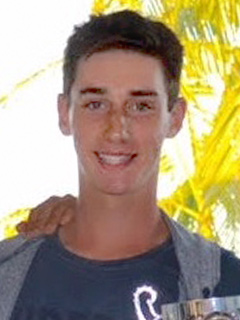 2017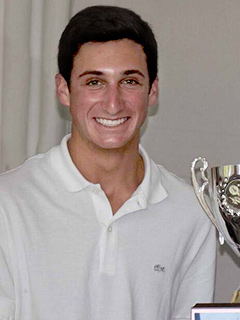 2016
2015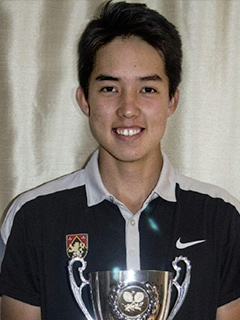 2014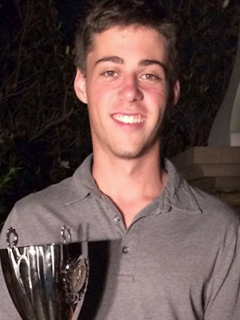 2013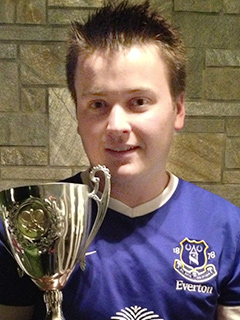 2012
2011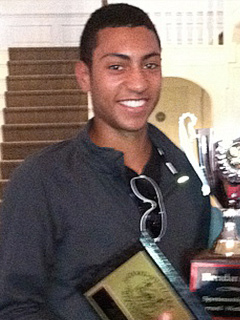 2010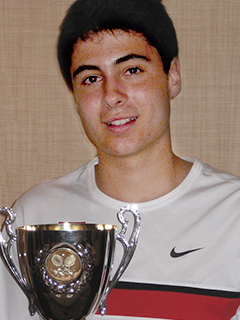 * The 2020 tennis season was cancelled due to pandemic restrictions. No award was given.